Every corner of this charming residence offers a fascinating mix of ancient and contemporary.
This is the philosophy of Bellevue Syrene, where the warm Italian welcoming tradition goes together with present-day services and amenities.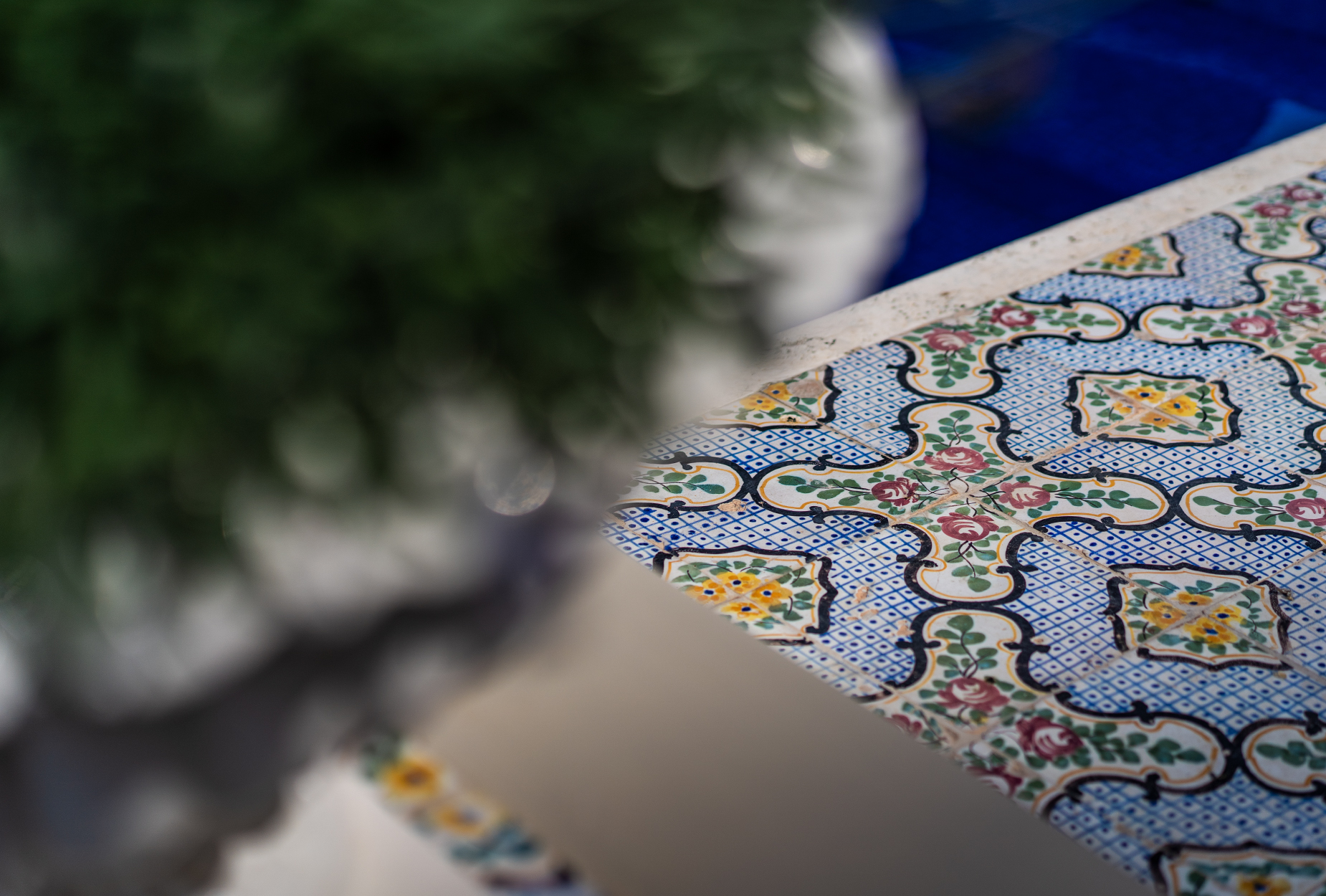 A harmonious blend of antique and modern, of art and nature: fascinating and evocative details are spread all over, from the entrance through rooms, terraces and common spaces.
Guests are surrounded by beauty in every form, both natural or created by man.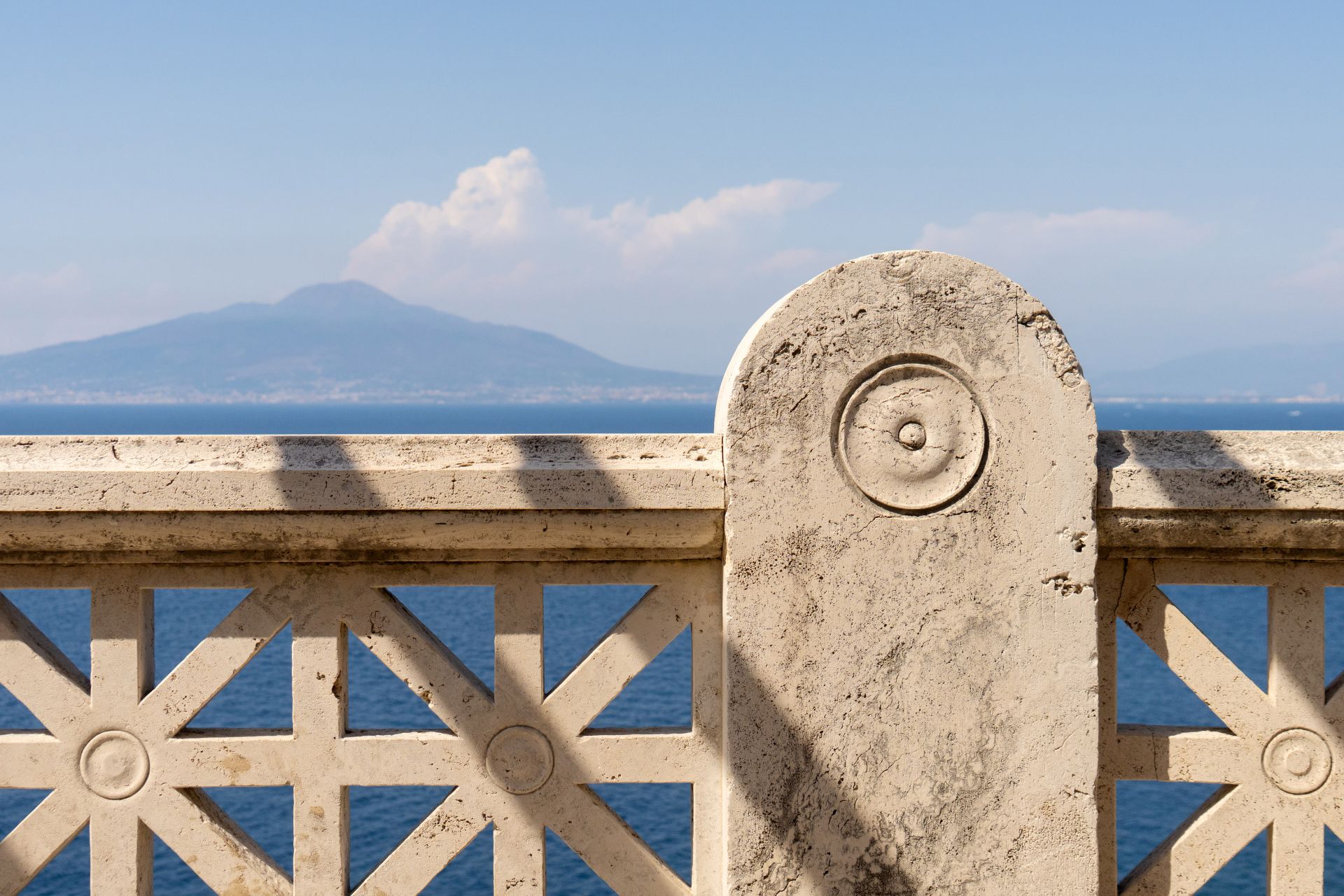 The Villa Pompeiana is a gorgeous reconstruction of the house of the Vetti in Pompeii, built in the early twentieth century by the English collector Lord Astor and carefully preserved by the hotel owners. Guests staying at hotel can't help but recognize traces of its glorious past in each hall.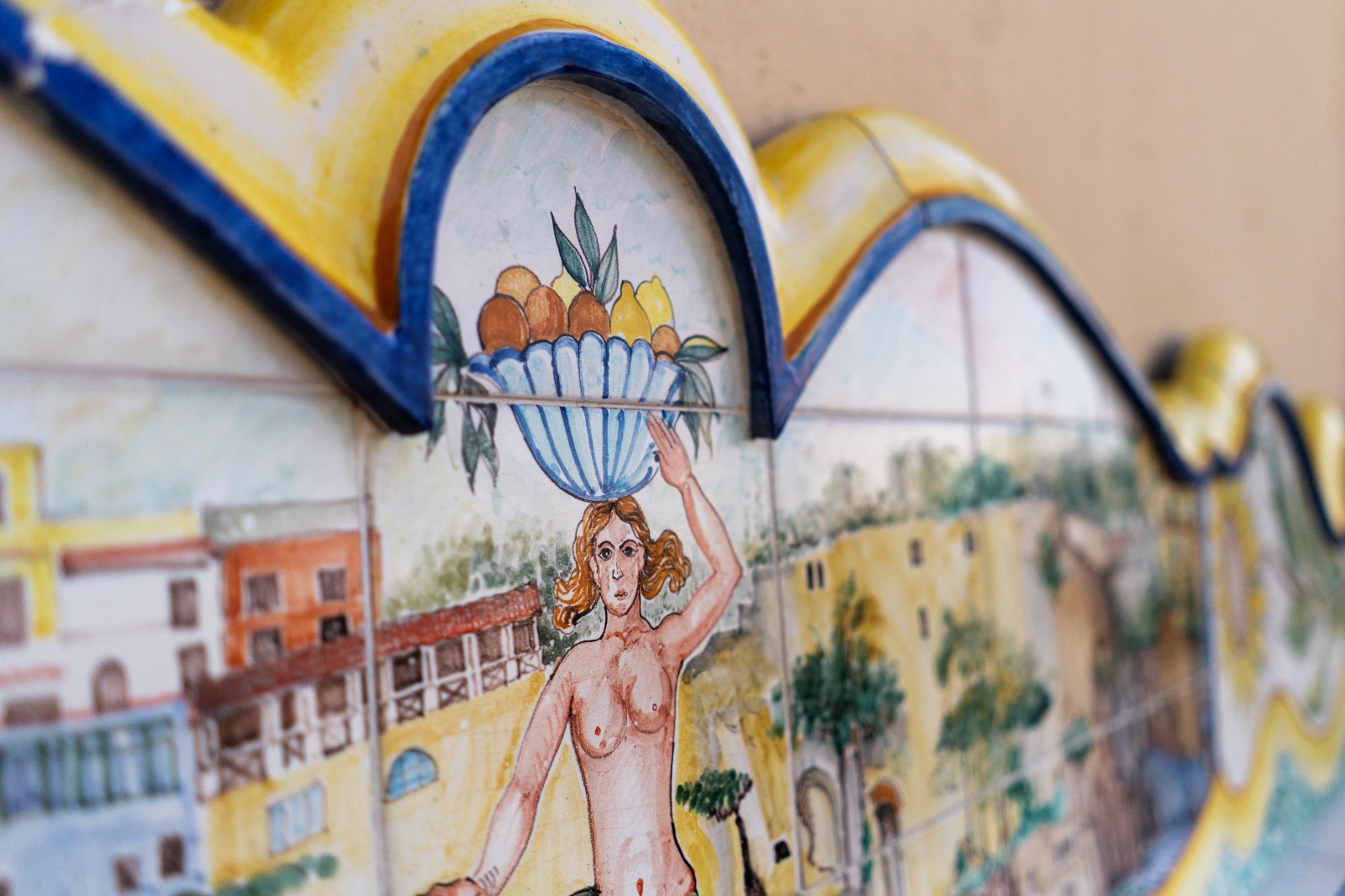 Alongside the classic busts and ceramics, you can enjoy local craftsmanship art, like sculptures by Paolo Sandulli, whose women are a tribute to the stunning Mediterranean beauty.
Staying at Bellevue Syrene is an immersive experience of peaceful and refined hospitality.