Whoever stays in Sorrento Peninsula (but maybe anywhere in the South of Italy) knows how the gastronomic experience is a total relevant aspect of any vacation. 
The regional gastronomy is rich and generous, Neapolitan one leading unrivalled thanks to the excellent products of the land mixed with its warm sea scent.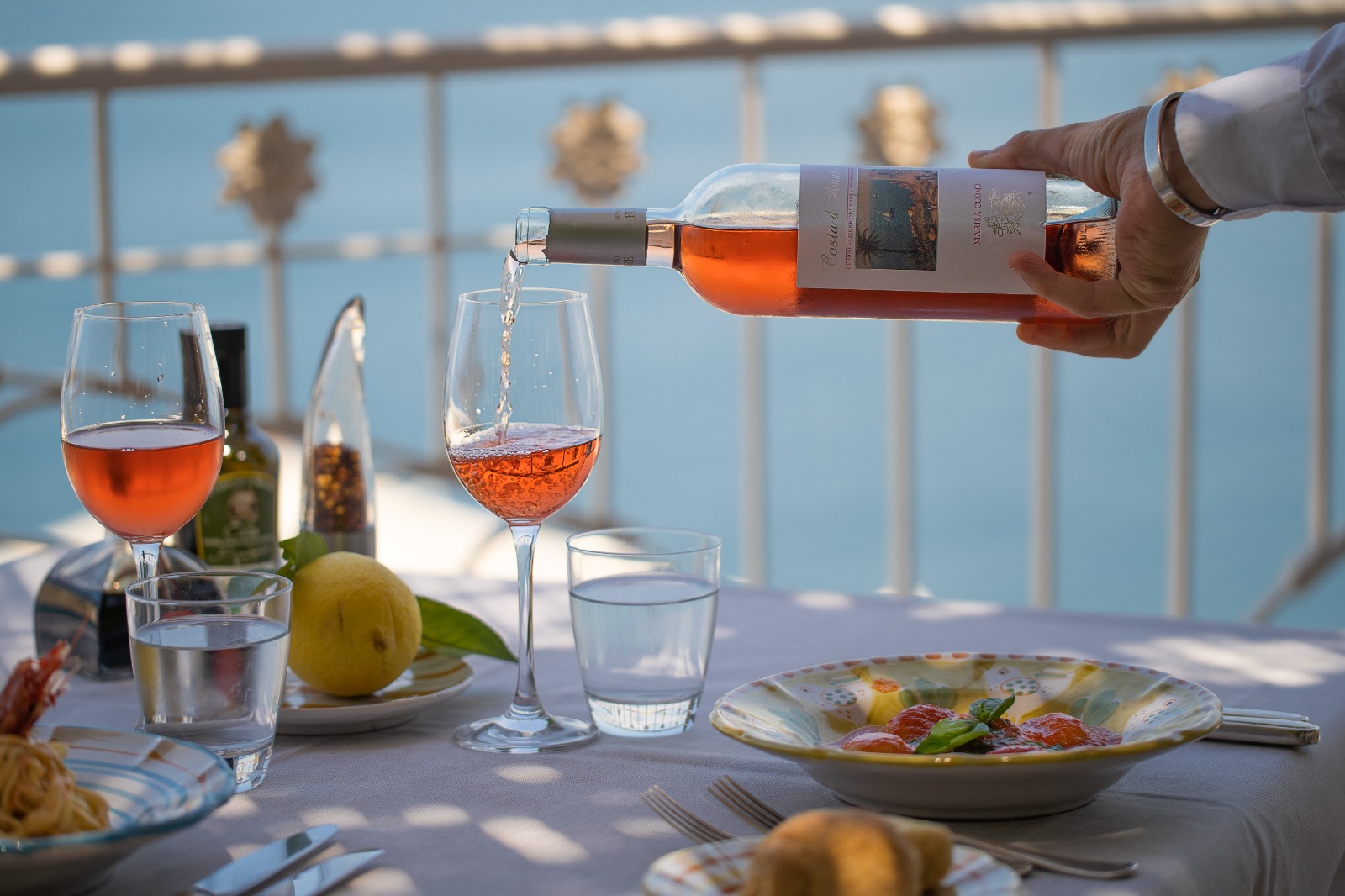 At La Pergola restaurant this richness is celebrated every day with typical dishes that are a real landmark of the Sorrento taste.
Innovation and creativiy together with love for the land is the signature of our chef. It makes every dish so intense and deeply tasty, perfectly representing old flavours of the local tradition.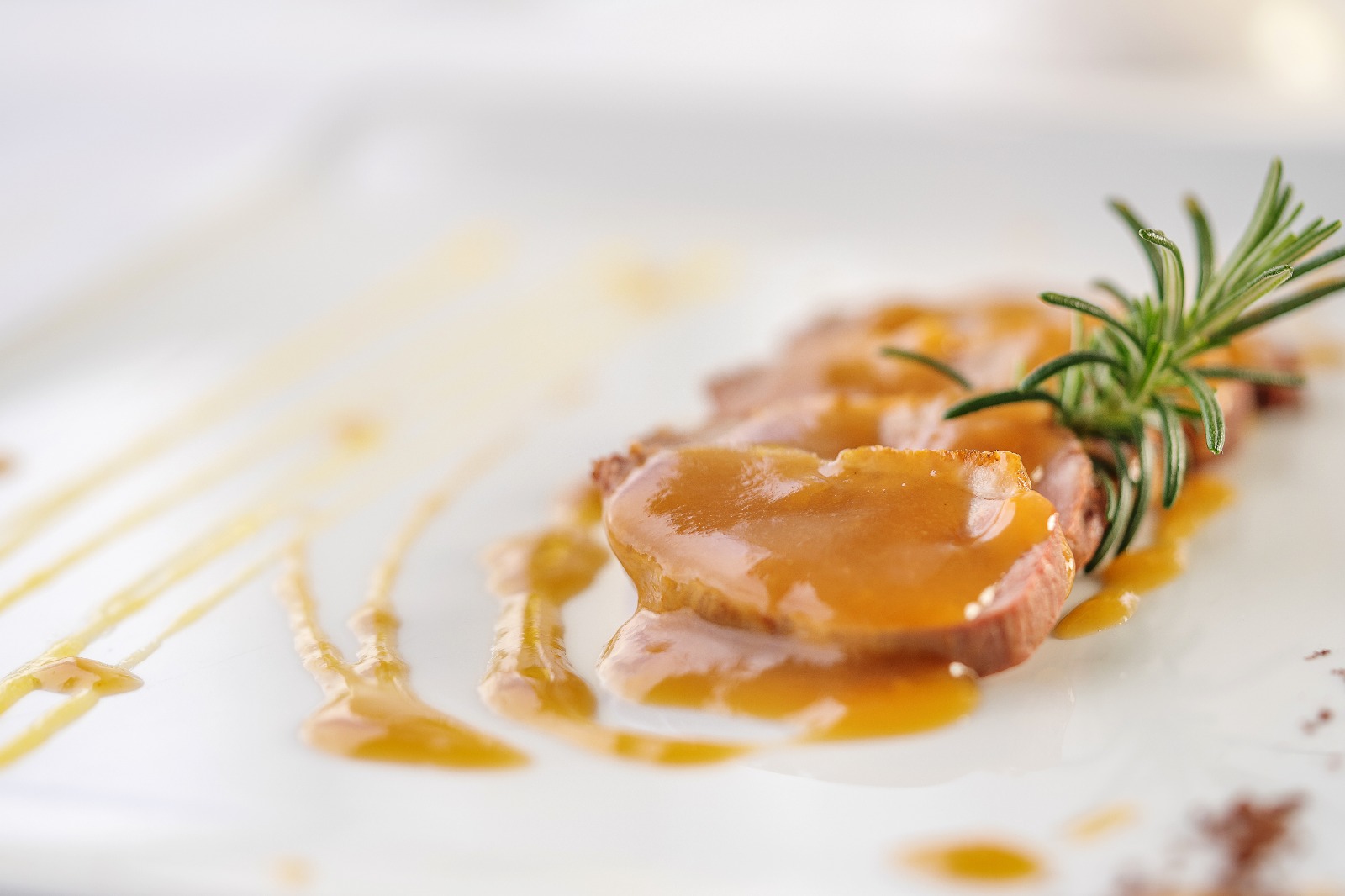 In our heritage Limoncello (renowned liquor made of Sorrento lemons) is an unmissable lunch-ending note. It's the perfect match for pastry that has a non-secondary role in our dining proposal.
A perfect dining with a perfect setting to let the magic happen. And we strongly advise to reach the terrace during sunset with your special one, so to redefine the concept of "romance".