The mild climate of the Sorrento coast makes the arrival of the autumn season sweeter, offering vivid and romantic colors. October is still a good time for a swim – the hot sunshine makes a dive in the sea of the Sirens idyllic.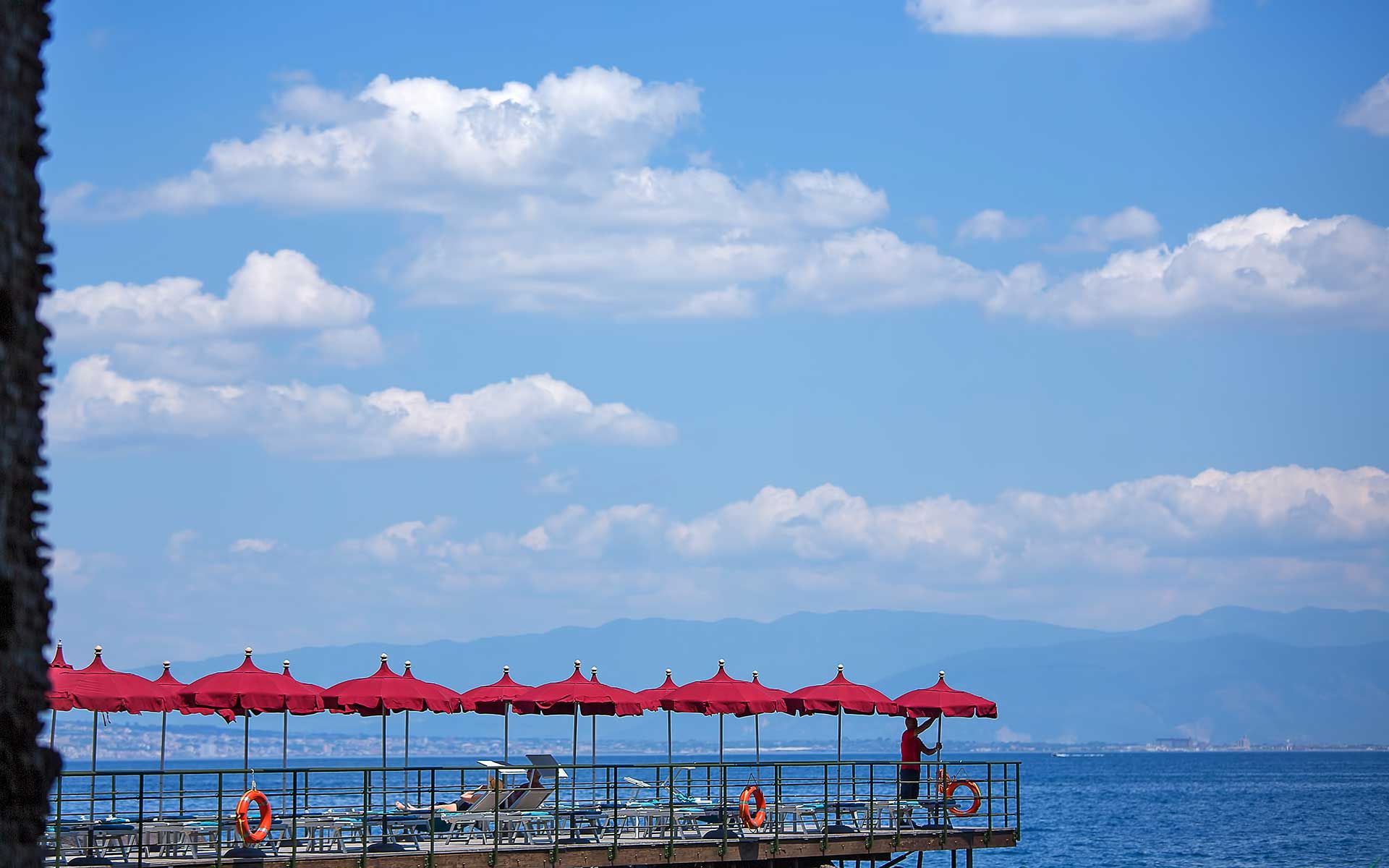 The Bellevue Syrene winter garden is the ideal place to spend your free time during your autumn break. Treat yourself to an aperitif in the club lounge or the cigar room.
When the heat of the summer afternoons gives way to the warm October climate, the walk through the streets and alleys of Sorrento among the shops of the historic center, in the shade of the beautiful old buildings, is particularly pleasant and relaxing. To call it a day, you can relax with some good tea, a cappuccino, or even a drink, a glass of bubbles at the hotel.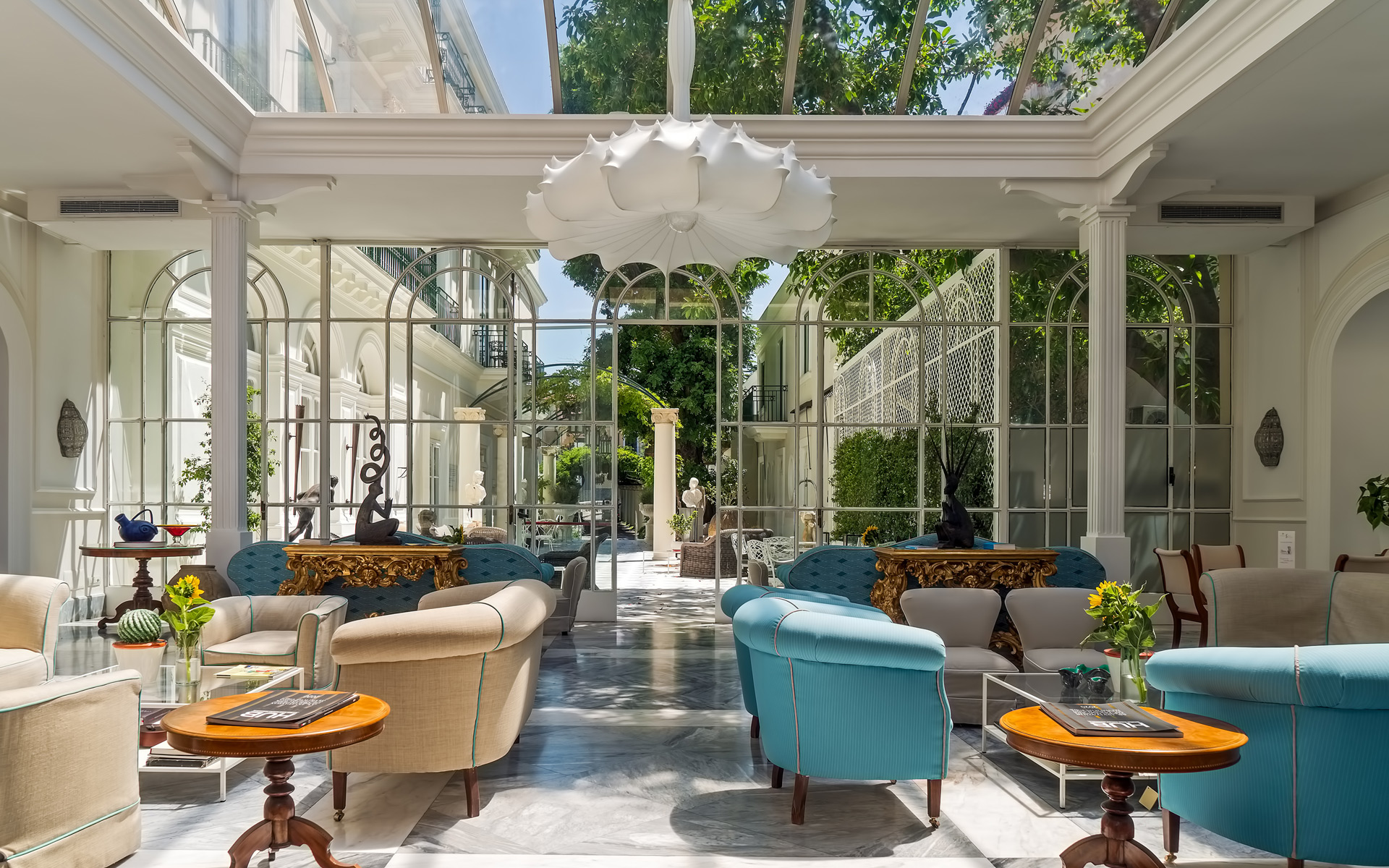 The terrace at sunset sets the perfect background for an aperitif overlooking the sea, at the Mimmo Jodice room where guests are served dinner, framing the Vesuvius through its large windows. In every season, the Italian and Neapolitan culinary tradition has dishes with captivating flavors, which follow the rhythm of the seasons and the gastronomic culture of the territory.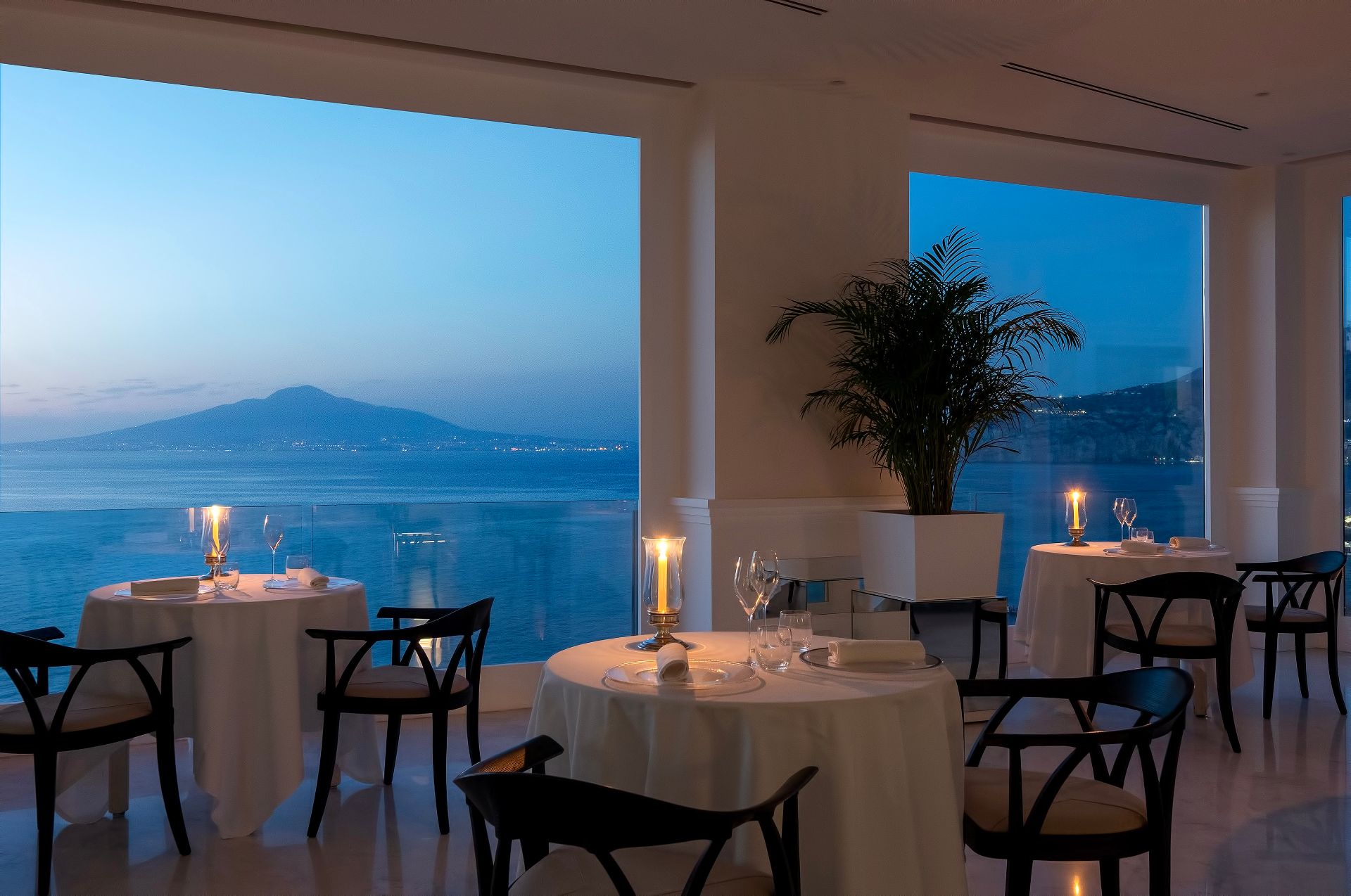 A relaxing massage in the wellness center, a herbal tea, or a steam bath in the hammam complete the picture of the end of summer holidays.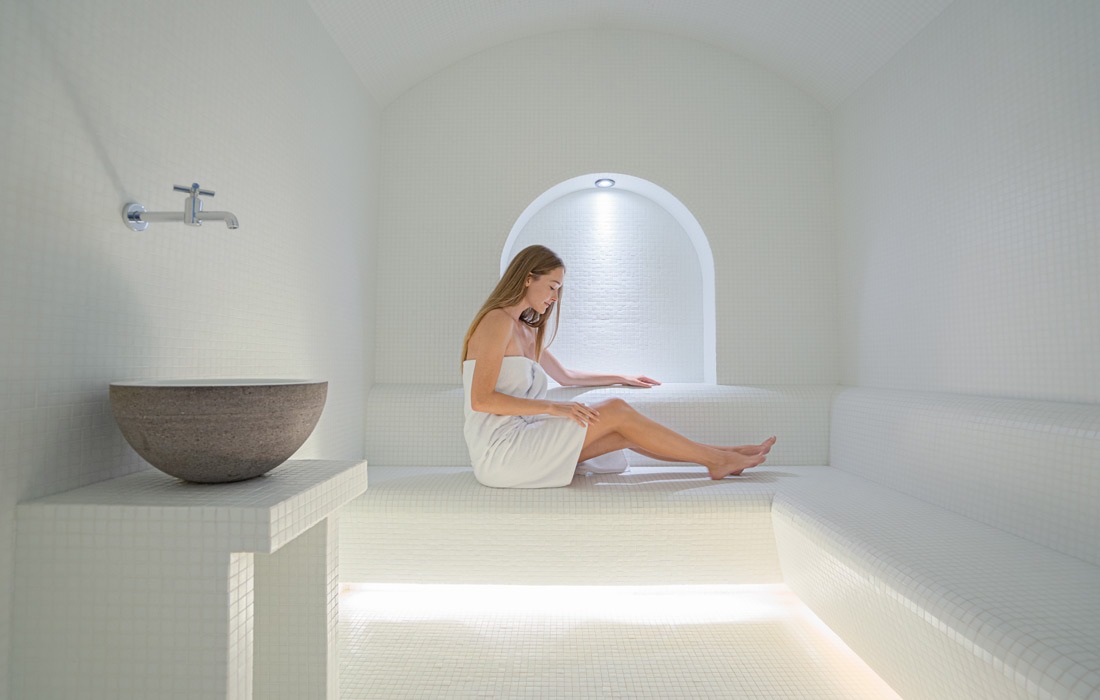 The tasting in the cellar, accompanied by the tasting of typical seasonal products, is an opportunity to visit what once were cisterns of the Roman villa of Emperor Augustus and which now house the wine cellar of the hotel.
Contact us to organize your autumn holiday in Sorrento. You will be surprised by the charm of the many activities in their splendor this season.