A constant research of the good and the beautiful, from the classics, with an intriguing, passionate eye to the future. Outstanding aspects of the life at the Bellevue Syrene hotel and a spirit that brings to life the history of hospitality for all those involved.
A suggestive and seductive atmosphere lights up, kissed by a colourful sunset and the Mediterranean scents. The seaward terrace, facing the Vesuvius, becomes the perfect setting for a special evening, full of romantic, whispered words. The breeze coming from the sea, caressing the skin.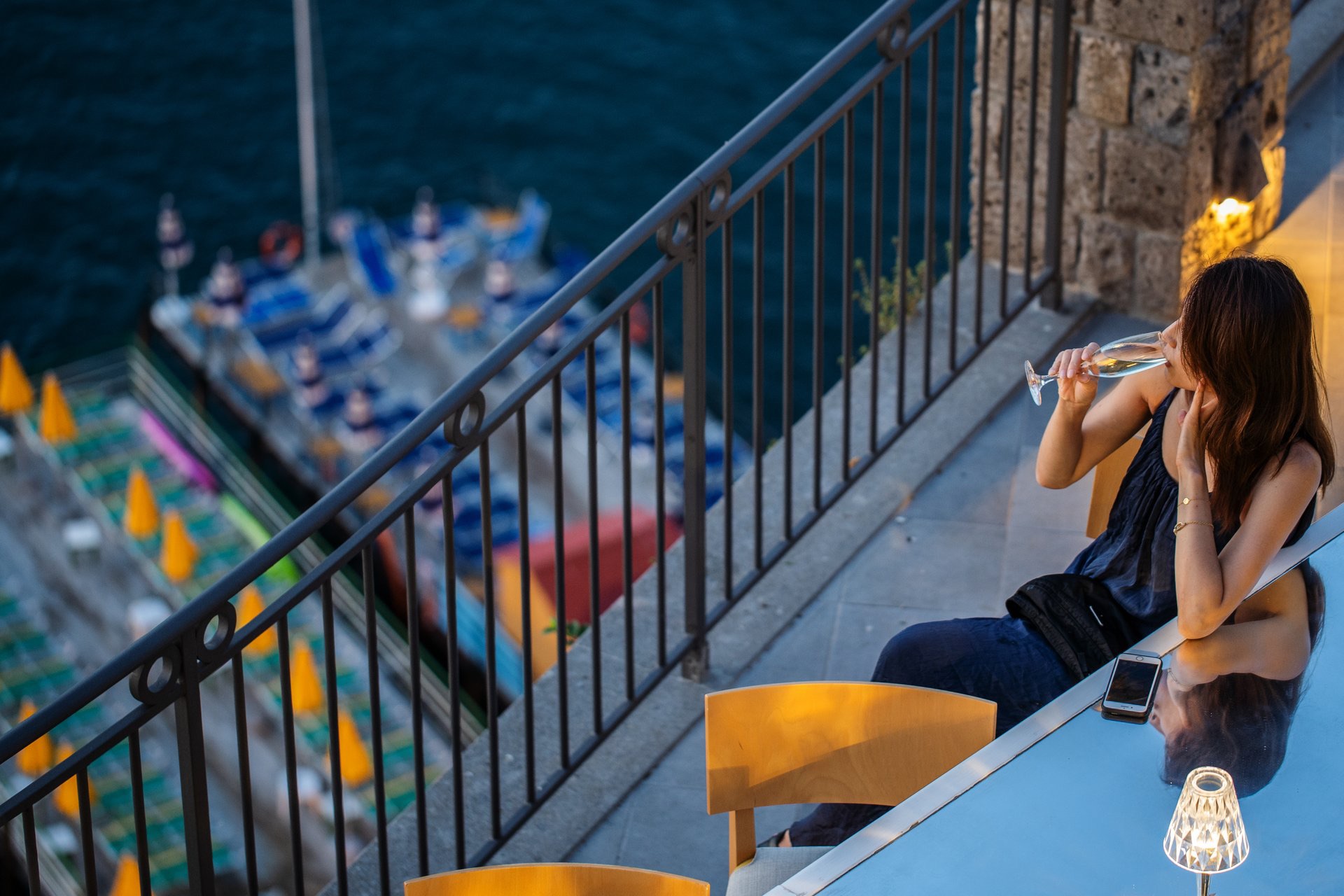 Snapshots of a moment, a day-by-day feeling, at the Bellevue Syrene. Where everything is taken care of by kind and discrete staff, serving guests aperitifs, the promise of a tasteful experience.
Our bartender Antonino strikes up the bend with his flagship cocktails, whose basic ingredient is the Sorrento sun and the Mediterranean scent, beautifully presented in a golden casket of local lemons. The famous Sorrento-lemonmade Limoncello liquor is the product of excellence, which is, in the imaginarium, linked to the land of the Mermaids.
That's the reason why the traditional spritz is enriched with a new note, thus becoming the signature cocktail of the Hotel, the Bellevue Spritz.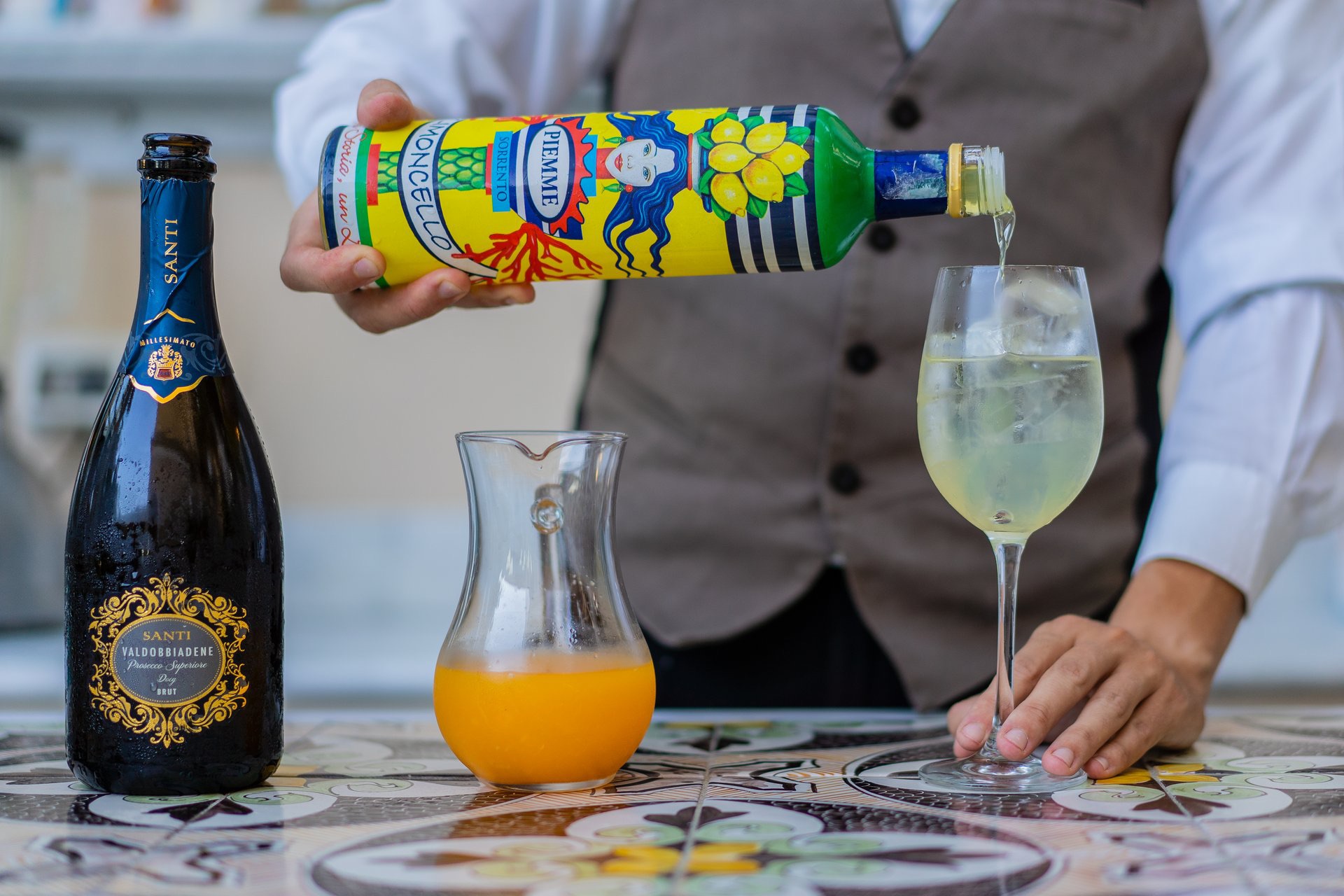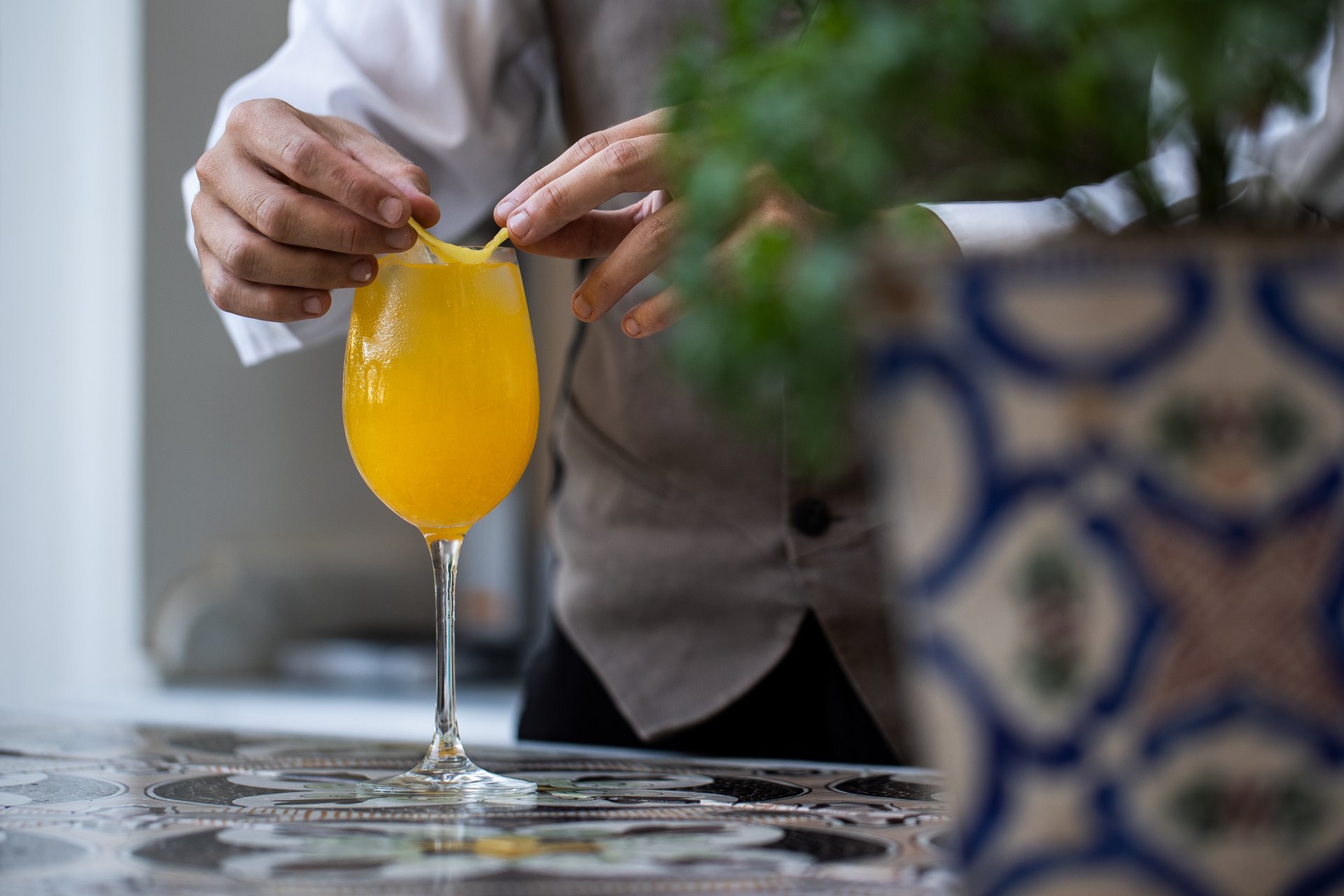 However, ourdear Antonino has a surprise in store for our guests, something unique, the Velvet Lemgrone, conceived for the hundredth anniversary of the Negroni cocktail, which occurs this year.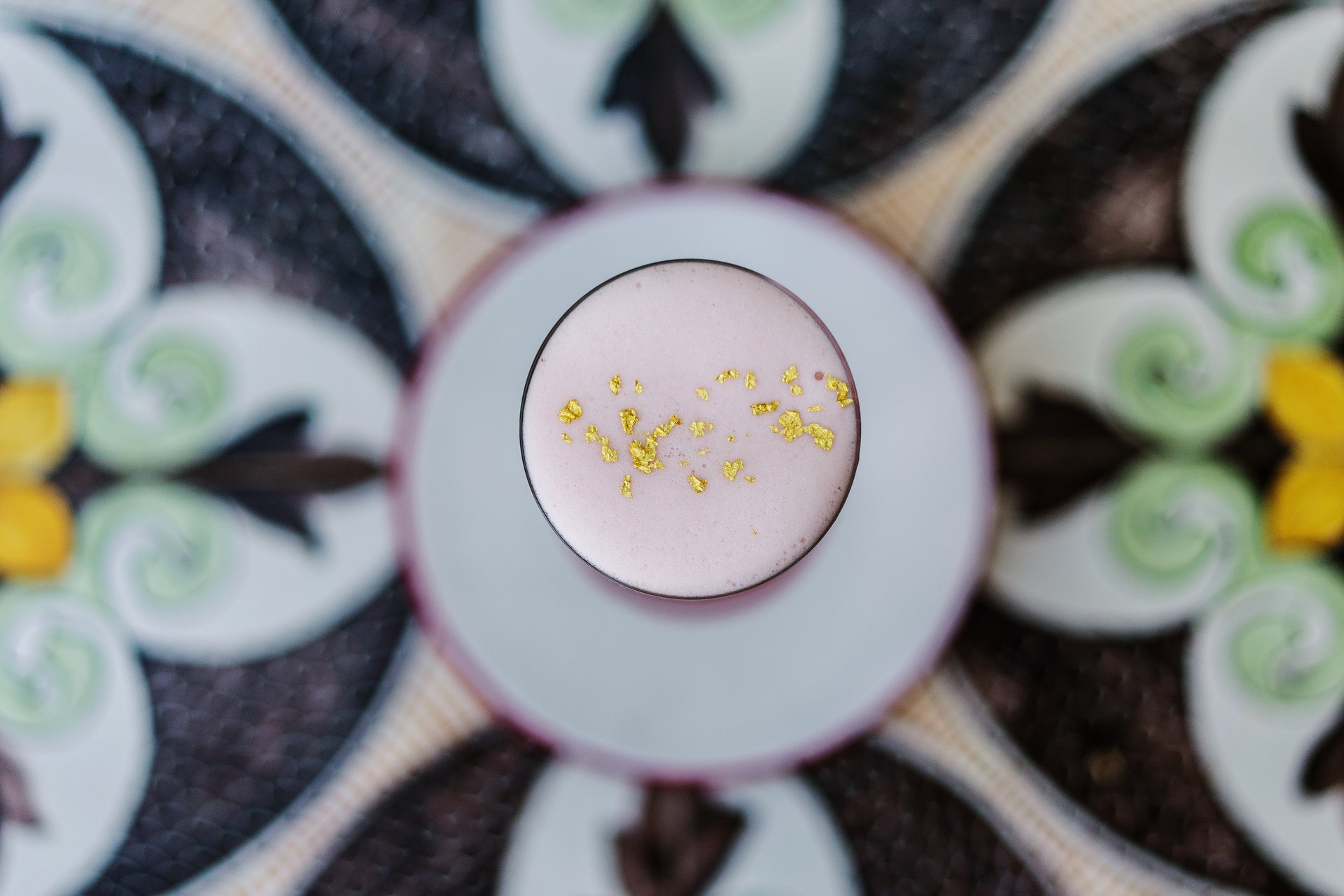 With background noise, sounds and rustles, echoing the life of this magic hotel, we captured Antonino's voice, proudly revealing his joy for something truly unique and "precious", yet to be shared with all Bellevue Syrene guests.