We have a terrace with breath-taking views over the sea, and rooms with a unique charm; it's an almost perfect reproduction of the House of the Vettii in Pompeii, commissioned and built in the early 1900s by the English collector William Waldorf Astor.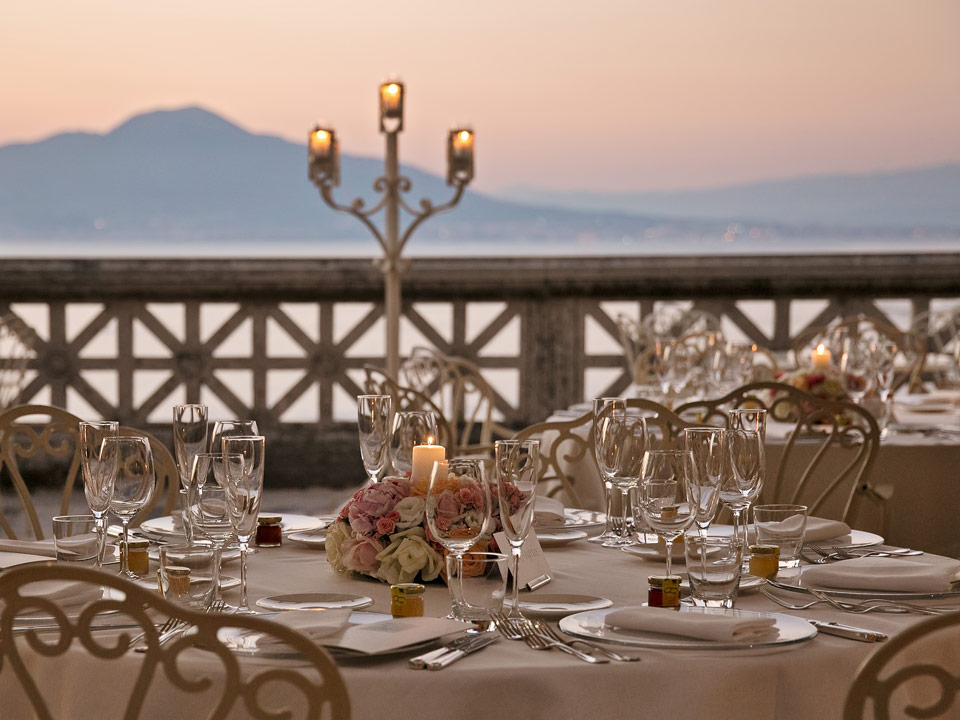 It has an interior hall illuminated by the light streaming in through its huge windows, where the charm of antiquity is enhanced by Mimmo Jodice's photographs of the classical world.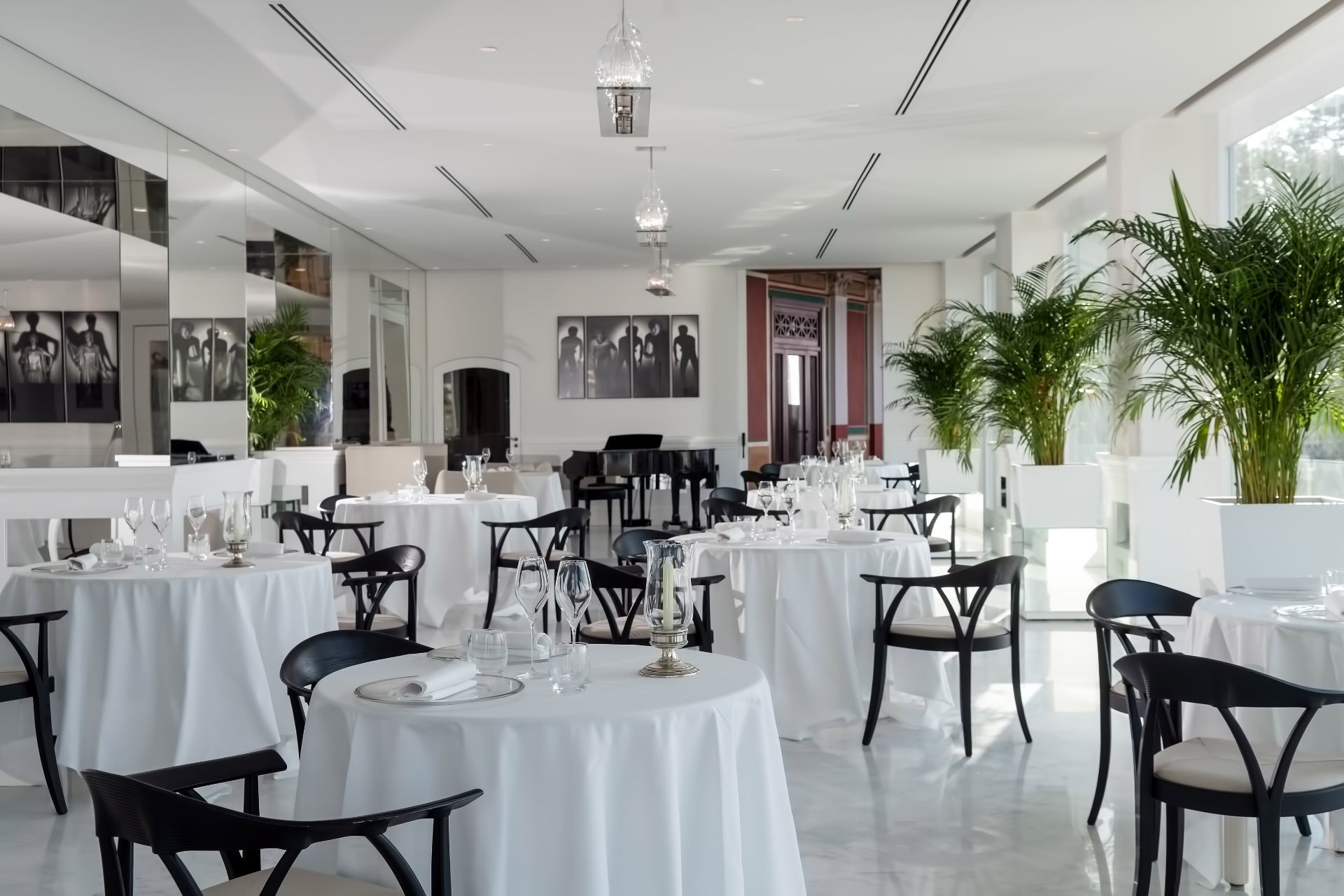 All of this makes the Bellevue Syrene one of the venues most sought-after by couples who choose to celebrate their wedding in Sorrento.
We also offer flawless organisation, minute attention to every detail, the elegance of the decorations and the most delicious final confettata.
Villa Pompeiiana now has a whole new appeal and is proving itself to be the perfect wedding venue, increasingly popular with brides, whose beauty and happiness shine through in the white, sunlit Villa.
And after perfect day, our new Venere Suite is just the cherry on top. Made for lovers, our refined and romantic suite is the perfect setting to seal the promise of a beautiful live together.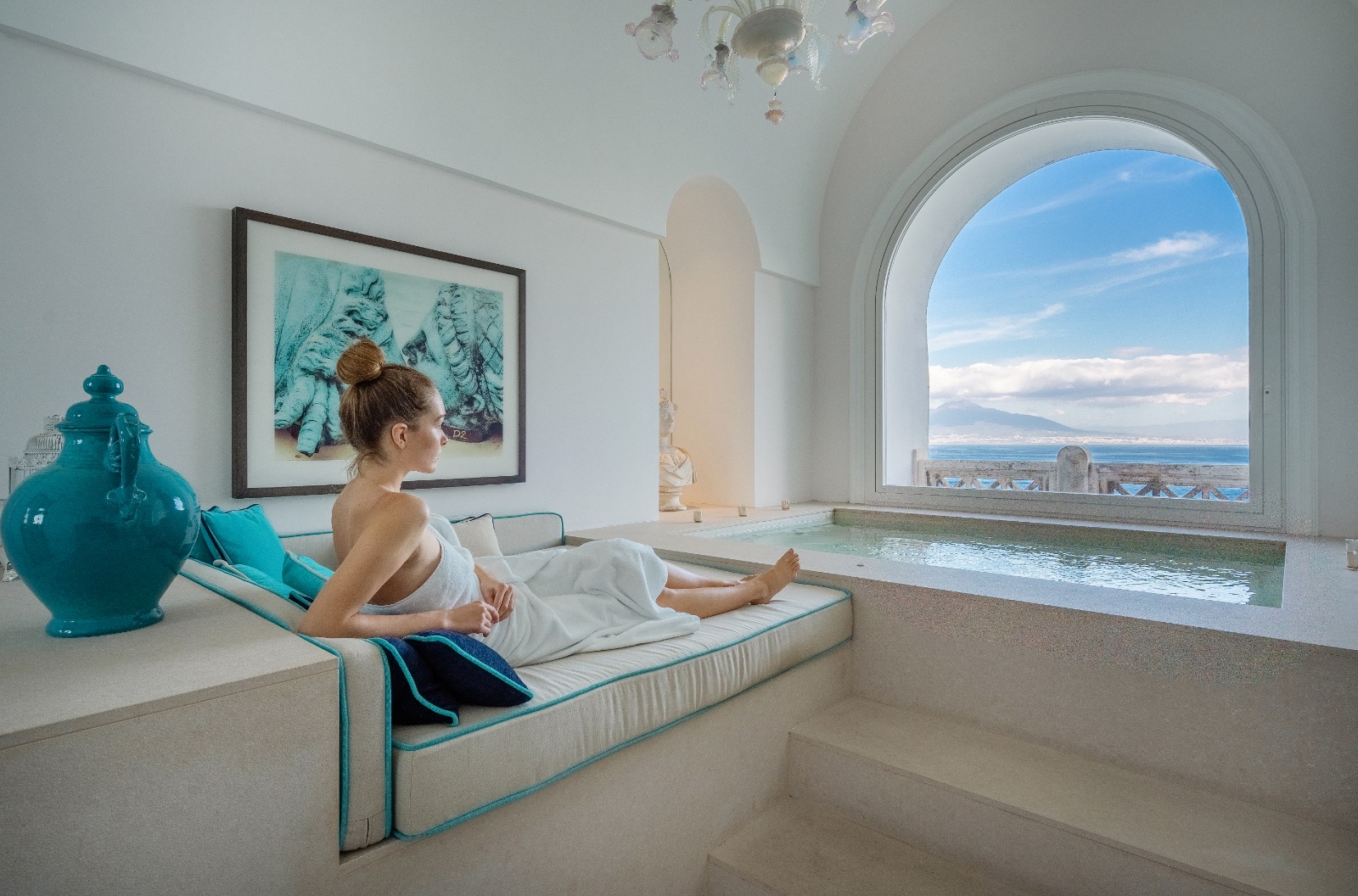 To learn more about all of the Bellevue's wedding services, go to bellevuesorrentoweddings.it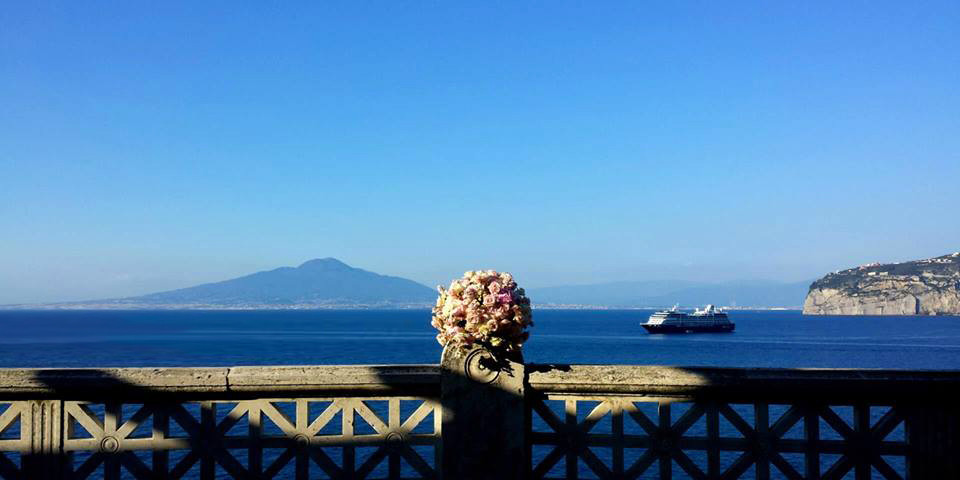 Or come and visit us in person to have a look around the venue and meet our wedding planner, who can support you at every stage of organising your reception. To make an appointment, contact banchetti@bellevue.it