An ancient Roman boat shed, embellished with sculptural shelves and dim lighting, becomes a unique location where unforgettable events can take place.
A marvellous nymphaeum, in which the original plumbing system has been restored, becomes a refined setting for water and light effects, that evoke the splendour of the luxurious villas which can be found all along the Sorrento Coast.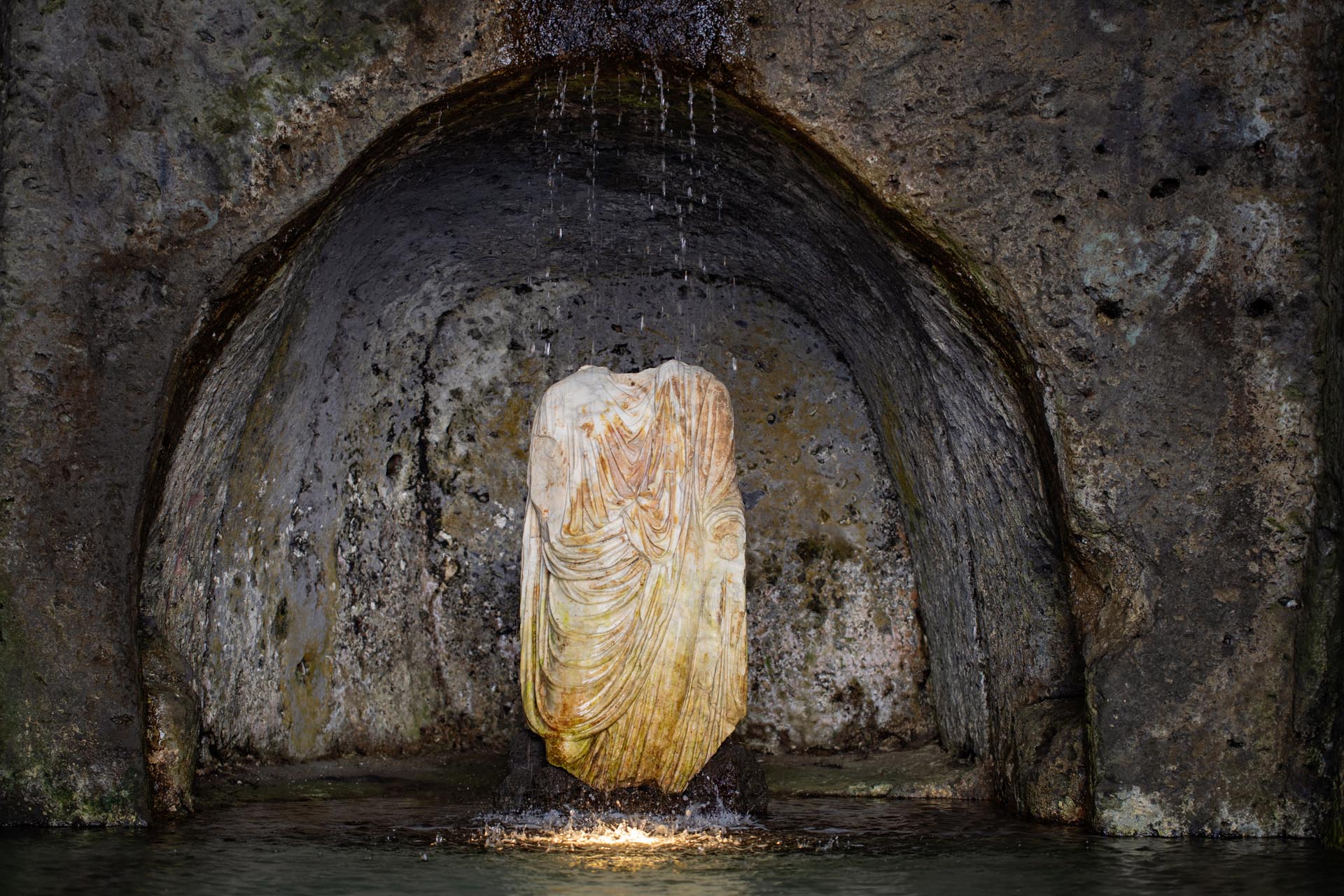 Bellevue Syrene stands on the foundations of one of these splendid residences, which among its guests even included the emperor Augustus, and retains a very strong bond with its illustrious past by preserving the most important findings.
An example, in addition to the original pieces that beautifully decorate the suites, is the preservation of a section of the sewage system visible in the tunnel carved into the rock leading to the nymphaeum and the beach.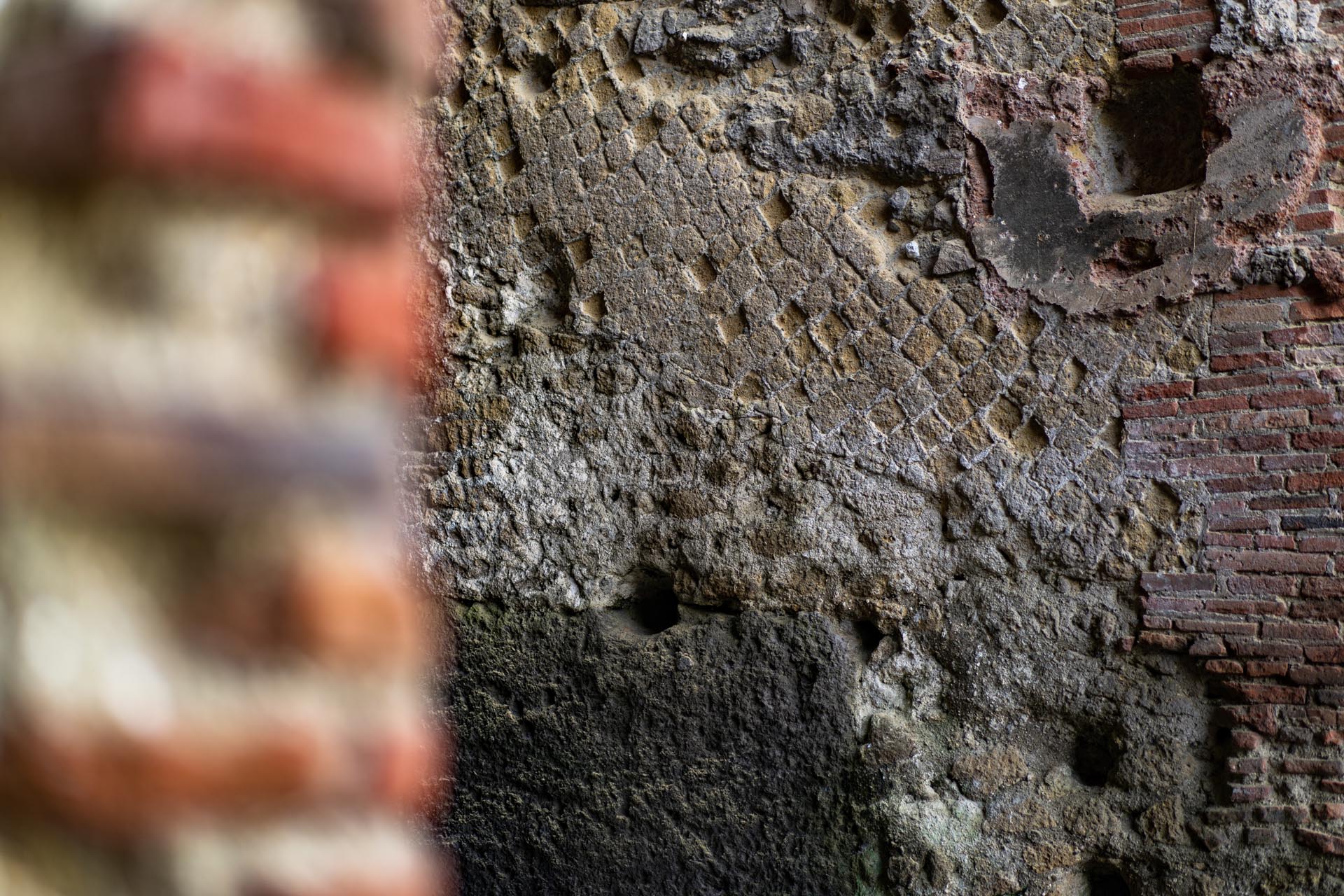 The enthusiasm aroused from the seductive beauty of the environments which lets us glimpse new and original possibilities to promote a territory and a destination which is already enormously attractive and captivating but still has many exciting surprises.